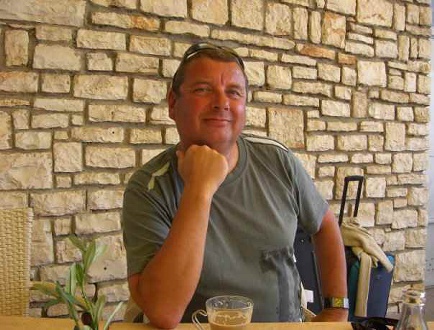 W
elcome to the Site.


W
ithin you will find some of the information I have managed to put together over the years.


I
have a lot more information, but I do not have the time to do the data entry. Therefore you will find information such as birth/death dates are missing.


P
lease feel free to forward on any information you have to stuart@sandblus.com. I may already have it, but it is much easier to input from a coherent source rather than rummage around in piles of paperwork.


Obviously I have biased the whole site around my branch of family.

On the Luscombe side I can get back to John Luscombe of Ebford. I have some information that details him as the illegitimate son of a Mary Lyscombe (b circa 1759).

We have now established a DNA link to the Liscombe family.

Also on the Luscombe side you will find links to the Liscombe, Whiteford, Searle, Wannell and other families.

On my maternal side I have links with the Hamilton, Williams, Anning & Dykes families.

I maintain a family tree on Ancestry.co.uk. If you wish to view, add or update that tree please feel free to contact me for the login details.

Anyway, enough from me now.

Hope you find the information interesting.


Stuart Luscombe